PreWorn Yves Saint Laurent Clothing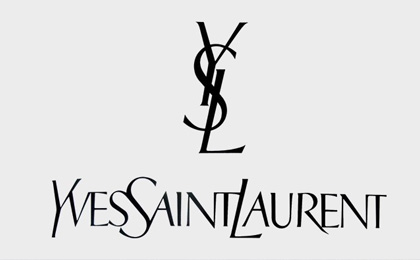 Yves Henri Donat-Mathieu-Saint-Laurent, a French fashion designer, founded Yves Saint Laurent in 1961 after working and designing for the House Of Dior.
Recognised as one of the 20th centuries foremost fashion designers through the 60s and 70s Yves Saint Laurent was famous for innovative new trends and styles opening stores across Paris.
International reach and expansion followed and Yves Saint Laurent became renowned and applauded for expensive men's and women's tailoring.
On PreWorn you will find a wide selection of authentic Yves Saint Laurent suits, jackets and ties at a fraction of the retail cost.