PreWorn Ralph Lauren Used Clothing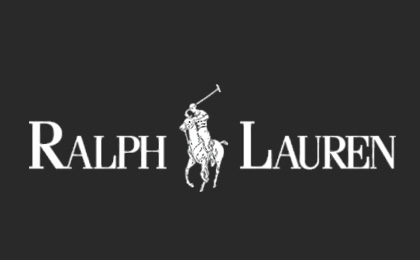 Ralph Lauren founded the Ralph Lauren Corporation in 1967 whilst working for Beau Brummell - a tie manufacturer in New York City.
Starting with ties and the brand name 'Polo', Ralph sold his lines in department stores like Bloomingdale's and private Ralph Lauren stamped shops.
As Ralph Lauren diverged with the Polo theme and famous Polo emblem in to womenswear and Polo shirts he worked and designed with and for famous stage sets and actors.
Through the 80's new flagship stores in luxury destinations like New York and Bond Street London along with European and Global expansion saw the Ralph Lauren brand flourish in tailoring, sports casual and fragrances.
On PreWorn you will find a wide selection of authentic Ralph Lauren jackets, ties and suits at a fraction of the retail cost.