PreWorn DAKS Used Clothing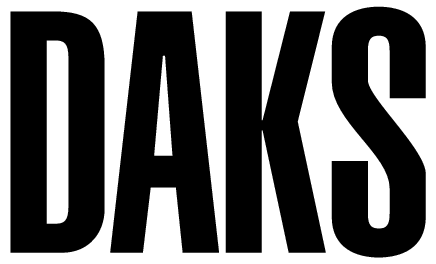 In 1894 Simeon Simpson set up a business as a tailor in Middlesex.
At the age of 16 he had a vision of being able to produce quality tailoring in ready to wear garments to the same standard as bespoke tailored items.
He produced garments under the name of Simpson Suits. In 1934 his second son Alexander and his new business partner wanted to create a brand name.
They came up with DAKS which is a combination of the founding father of the business and slaks which was the American word for trousers.
In 1934 they started to produce Women's Clothing and the longevity of the brand speaks for itself. It is now sold in over 30 countries throughout the world and over 2000 speciality shops.
On PreWorn you will find a wide range of DAKS suits, jackets and ties at a fraction of the retail value.