PreWorn Burberry Used Clothing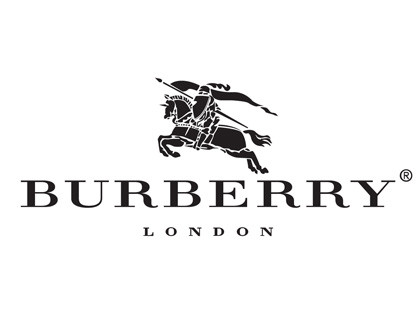 Thomas Burberry, an outfitter born in Surrey, England, UK, established "Burberry" in 1856 with a focus on outdoorsman and an innovative new breathable and waterproof fabric called Gabardine.
Known for its distinctive check pattern and historically its trench coats, Burberry opened its first shop in 1891 in the Haymarket in London, and has been known as both Burberrys Of London and Burberry.
The famous Equestrian Knight Logo was developed in 1901 - led by the latin word "Prorsum" meaning "Forwards", and by the 1970s and 80s Burberry was been worn around the world.
With stores globally and a product line true to its heritage, Burberry continues to make strives in the 21st century world of fashion and attire.
On PreWorn you will find a great range of authentic Burberry suits, suit jackets and ties, at a fraction of the retail value.
There are no products matching the selection.