PreWorn Ben Sherman Used Clothing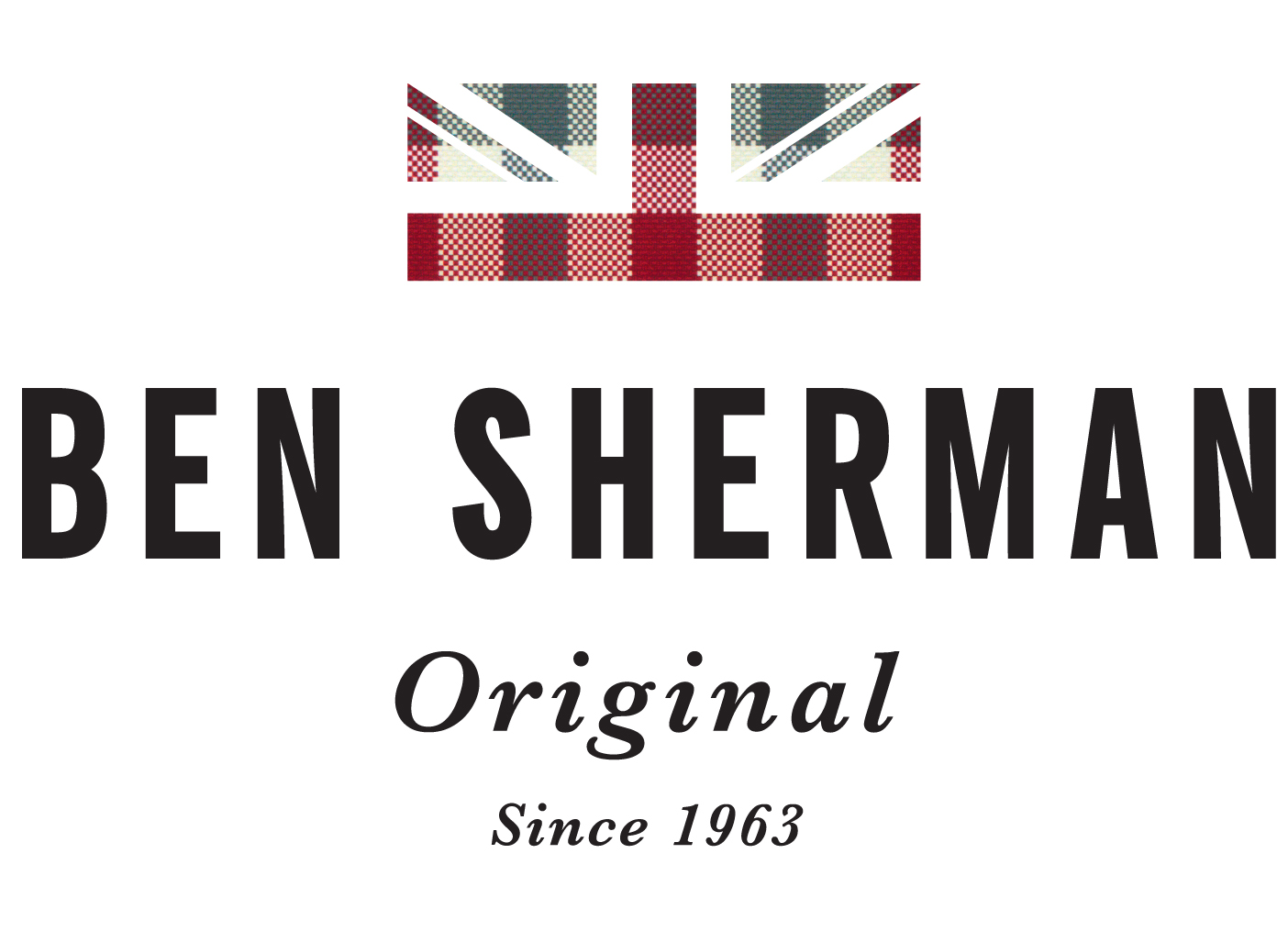 Arthur Benjamin Sugarman, with connections in the clothing industry, began Ben Sherman in 1963 when he started a small shirt company in Brighton, UK.
With a focus on short-sleeved, button-down collared shirts, which to this day they remain known and popular for, Ben Sherman followed the leading American button-down shirt brands of this era and by using higher quality materials and stitching details positioned itself as an original designer.
By 1965, the shirts were stamped with the Ben Sherman Originals Label and by 1967 the first Ben Sherman store was opened in Brighton.
Today, with a strike against the normal and mundane, Ben Sherman is known for its suits, jackets, coats, ties and shoes, as well as its shirts.
On PreWorn you will find a wide selection of authentic Ben Sherman items at a fraction of the retail value.