PreWorn Austin Reed Used Clothing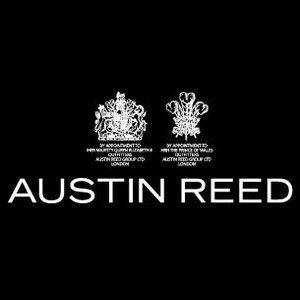 Austin Leonard Reed, a distinguished tailor, founded Austin Reed in the late 1800's, opening its first store on Fenchurch Street in London in 1900, based on the simple philosophy of a suit, a shirt and a tie, and a fascination with the modern.
In 1911 Austin Reed opened its flagship store in Regent Street and capitalized on the 1920's to 1940's trend of clothing retailers having outlets on transatlantic liners like the RMS Queen Mary.
In the 1980's Austin Reed expanded from
formal menswear
to include formal
womenswear
as well and is known as one of the retailing pioneers of the ready to wear suit.